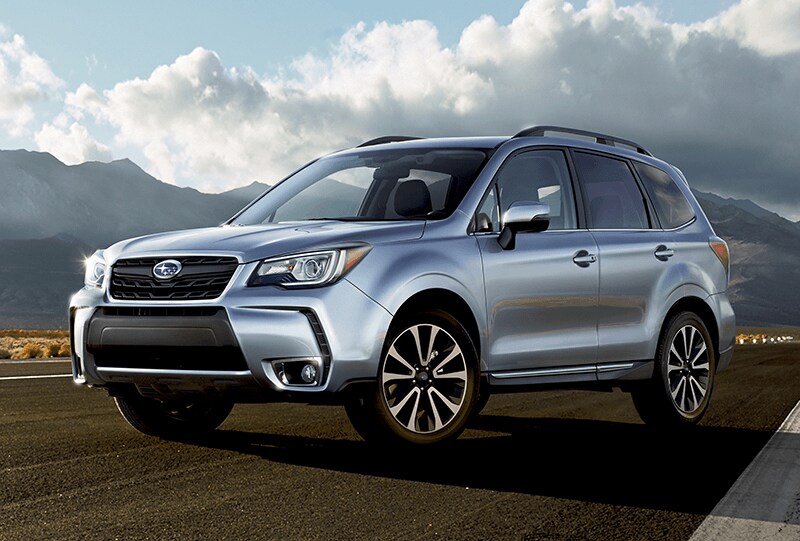 The 2019 Subaru Forester Wyoming Valley, Plains, Wilkes-Barre Serving Scranton

Ready to start your next adventure? Come explore the world with a new 2019 Subaru Forester for sale near Wyoming Valley. Get ready to experience the drive of your life. With  advanced Subaru Symmetrical All Wheel Drive,  excellent acceleration, and fuel efficient mileage, this Subaru model will take your breath away. It even comes standard with an enormous cabin area that stretches out  108.3 cubic feet. Combined with 34.4 cubic-feet of  cargo space, this incredible new sports utility vehicle doesn't leave any room for excuses. And, it raises the bar with all-new advanced cutting edge technology. You are going to love how much easier this SUV will make your life. Not only does it give you more versatility, but it also gives you more utility. As a result, you can discover the world in a whole new light. Don't drive another SUV, until you have seen all of the rewards and benefits that the new  Wyoming Valley Subaru Forester has to offer you. Come schedule your free test drive today at our local Subaru  dealership. We look forward to  seeing everyone from Wilkes Barre, Hazelton, Scranton, and surrounding areas.
If you want to be one of the first few people to  get your hands on an amazing 2019 Subaru Forester deal, fill out the free online form above.  Don't worry!! It's completely risk-free. Plus there are no excess fees or obligations. All, you have to do is sign up today and you can be one of the first few people get a great price on  this remarkable Subaru SUV. So,  what  are you waiting for.
Fill out the free online form above.
If you want to learn more about this  vehicle, check out our new 2019 Subaru Forester review.
Current offers!More information!
2019 Subaru Forester Wilkes-Barre - Exterior Features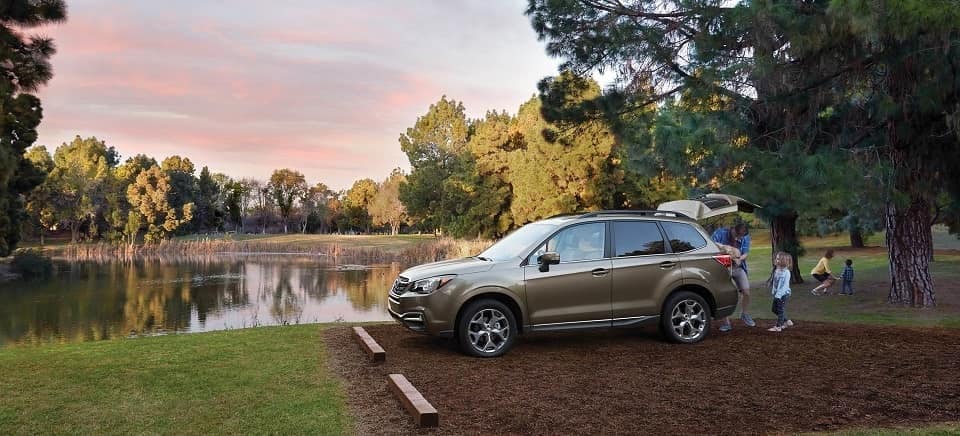 Join The Adventure With A New Subaru Forester Wyoming Valley
2019 Subaru Forester Plains - Performance Features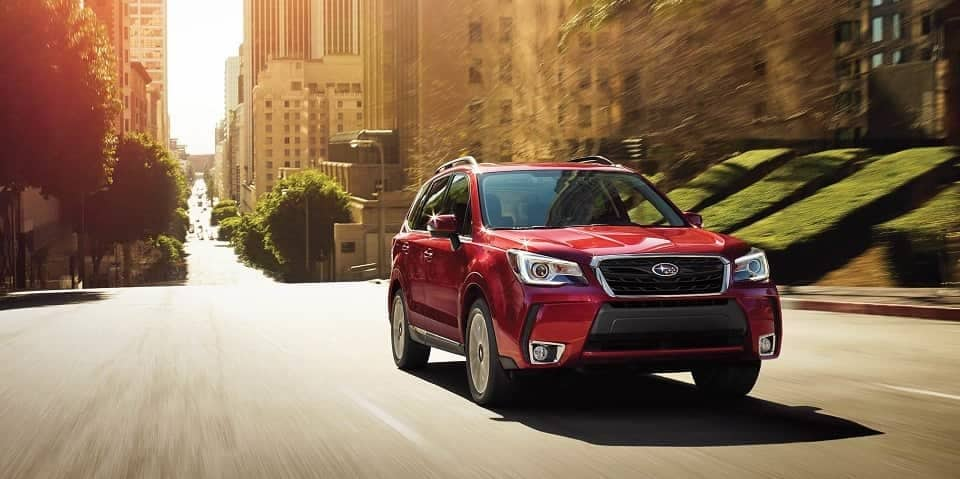 Go Further With A New 2019 Subaru Forester For Sale Near Plains

2019 Subaru Forester serving Scranton - Interior Features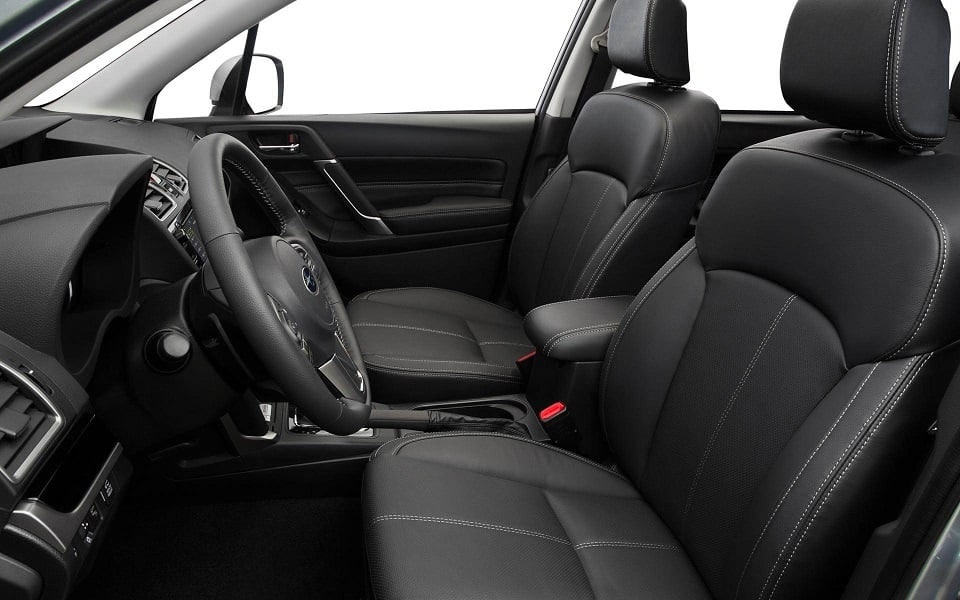 Pack Up And Go With A New 2019 Subaru Forester, Serving Scranton

2019 Subaru Forester Wyoming Valley - Safety Features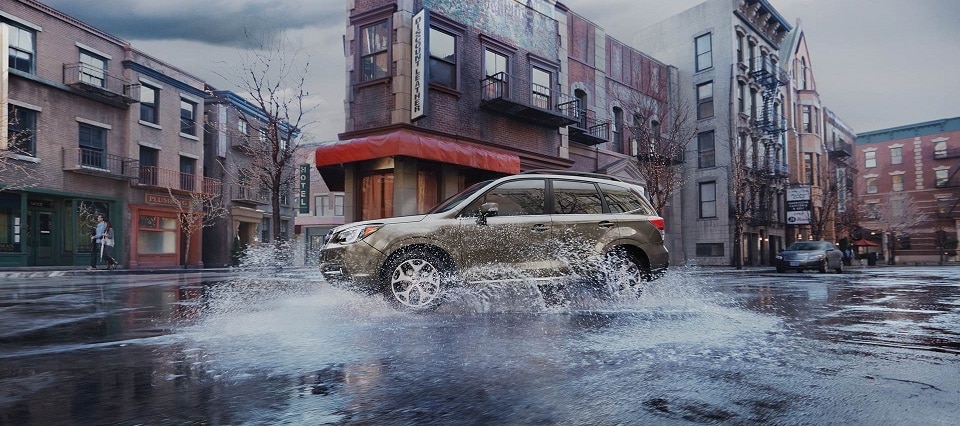 The 2019 Subaru Forester Is The Safest Route

2019 Subaru Forester Warranty Features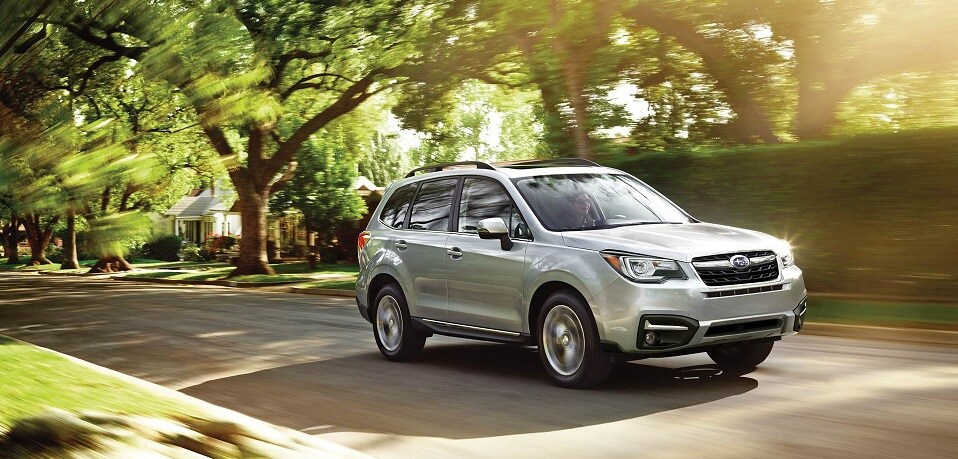 The 2019 Subaru Forester Has A Confidence Inspiring Warranty


The Subaru Forester in Wilkes-Barre, Wyoming Valley also serving Scranton, is an SUV you will enjoy driving every day.  Many people compare the Subaru Forester to the Honda CR-V and the Toyota Rav4 but when you get in a Subaru for your first test drive, you will see there is really no comparison when it comes to these SUVs.  With the deals we currently have on the Subaru Forester, we are sure to make you happy at our dealership in Plains.  If you have any questions please reach out to one of our product specialists, and we will do our best to answer them.