It's Go Time! Get Your Hands On An Amazing 2019 Subaru Outback Today Plains, Wyoming Valley, Wilkes-Barre, Scranton

With a new Wyoming Valley Subaru Outback 2019,  you can expect a rugged good time. If  you've  thought about  taking your adventure further, or giving yourself more room,  you must check out this  all-new compact sports utility vehicle. It's our new rugged, off-road, all-wheel drive SUV, that goes everywhere. This Subaru model is non-stop fun for everyone. Harnessing the power of a 2.5 Liter 4-Cylinder Engine, this vehicle generates 175 horsepower, and 174 lb.-ft of torque. That's enough muscle to tackle your next adventure. Even more exciting, this vehicle comes standard with a 2,700 lb towing capacity.  On top of that, this vehicle gives you more room for more room. Inside, you will discover  a comfortable spacious interior, that accommodates all of your needs, wants, and desires. And, it's stacked with more  new innovative technology. Plus, it keeps you safety with today's most advanced safety and security features.  Come discover why so many Wyoming Valley Subaru drivers are talking about this SUV. Come schedule your free test drive at our local Wyoming Valley Subaru Dealership. We are located at 1470 Hwy, 315 Suite 2 Plains, PA 18702.

If you act now, you can instantly receive an exclusive Subaru Outback deal. But, you must hurry. This vehicle is going fast. And, we don't want you to miss your  chance to get your hands on the best SUV for you.  Don't wait!!

If you want to save time and money, fill out the free online form above. It's quick. It's easy. And, it's free. Plus, there are no obligations. All you have to do is sign up up  today, and you can get your free test drive and an exclusive deal. So, what are you waiting for.

Fill out the free online form above
Check out our new 2019 Subaru Outback review below if you want to learn  more.

Current offers!More information!
Should I Buy A New 2019 Subaru Outback
2019 Subaru Outback Plains - Exterior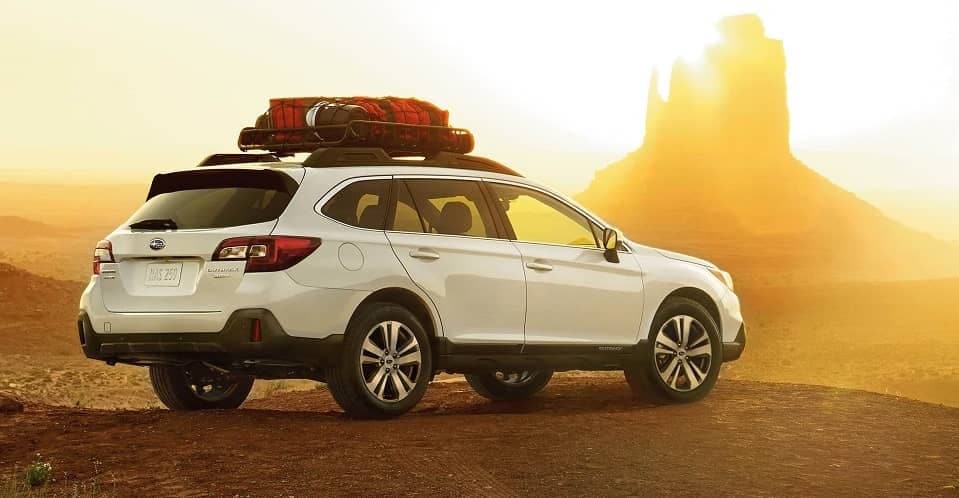 The 2019 Subaru Outback Is Built Tough

2019 Subaru Outback Wilkes-Barre - Performance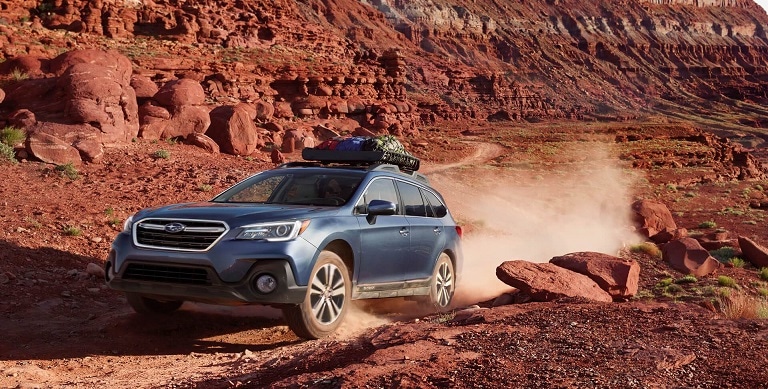 Take Your Performance To New Heights

2019 Subaru Outback Scranton - Interior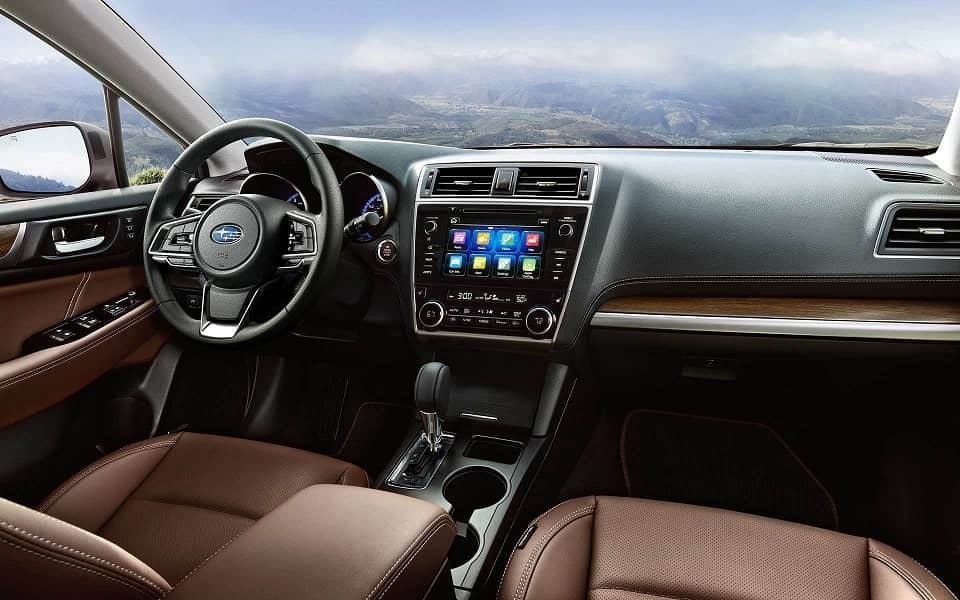 Jump Inside of Your Next Adventure

2019 Subaru Outback Wyoming Valley - Safety Features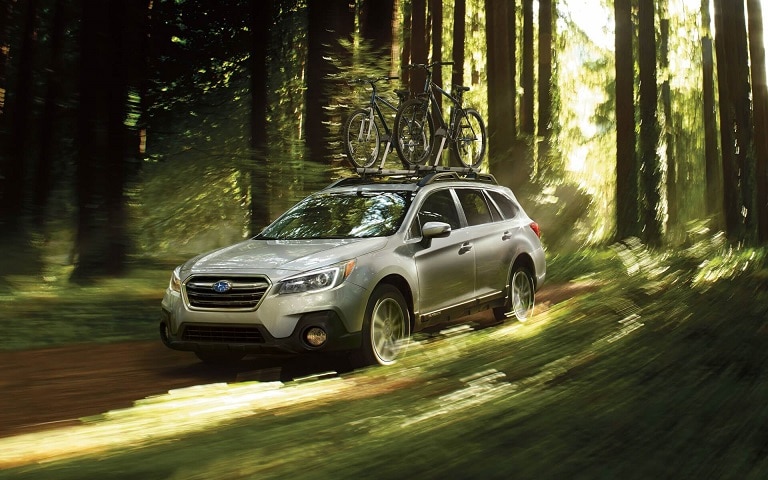 Give Yourself The Safety And Security That You Deserve

2019 Subaru Outback Warranty Features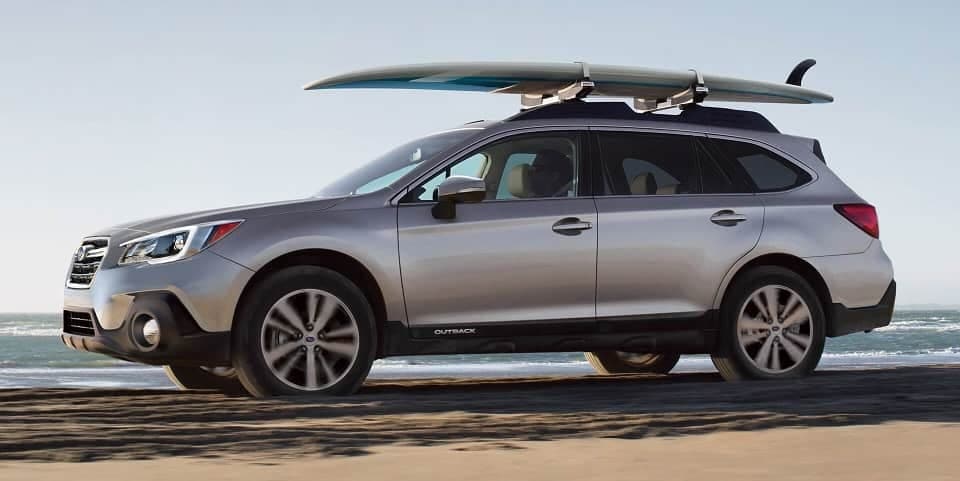 The 2019 Suabaru Outback Last Longer

2019 Subaru Outback  Test Drive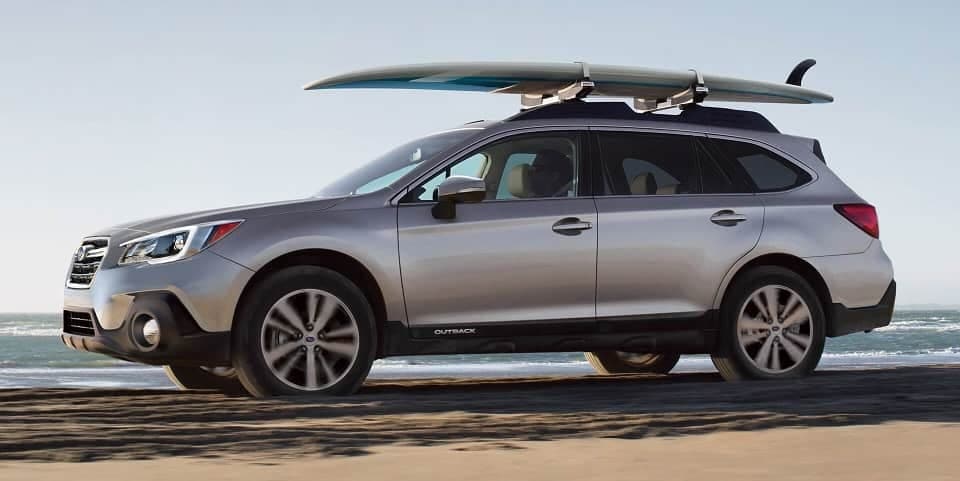 Come See And Drive The New Wyoming Valley Subaru Outback For Sale